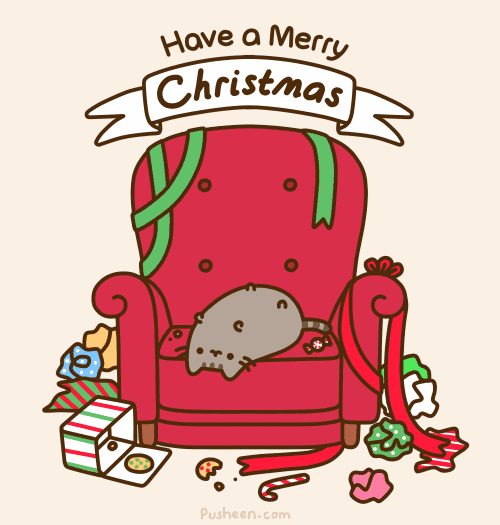 Good morning and happy Caturday, my friend. 🤶 Are you feeling the Christmas spirit today? I am, coupled with excitement and a tinge of exhaustion, because…
In case you didn't know this, sugary baked goods are in high demand this time of year. 🙃 Yeah, it's been busy at the bakery (!), and I've baked more cookies and cakes over the last two weeks than I've ever baked in my entire life!
Don't get me wrong — I'm loving it, but I'm so happy to have a few days off. (Side note: The arches of my feet are happy about it too. Speaking of that, can anybody recommend good shoes for standing on your feet a lot?)
In other news, yesterday was Connor Claire's annual preschool Christmas 🎄 performance, and she and her classmates sung their sweet little hearts out.
It was the first day I've had with her all to myself in a while, just like the good ol' days, so we made a girls' day of it and did some last-minute Christmas shopping before grabbing lunch at the bakery we used to go to after story time at the library.
I'm reminded of this all the time, seems like everywhere I look, but in case you haven't heard it lately, here goes: Time is fleeting and so, so precious. Be gentle with yourself and others, and cherish the time you have with the important creatures in your life.
OK…on that (preachy) note, it's vital that I get more caffeine into my system as soon as humanly possible. I'm on a tea kick at the moment, so I'm gonna get down with this cup of Earl Grey with honey and milk. 😊
Here's this weekend's reading:
You know you love this song. 🙂
'Cause you make me feel…
J. Lo's makeup in this is killer.
Who else needs to wrap gifts this weekend?
Coy-coy and I just watched this movie.
I can't wait to see this!
Have the sweetest Saturday. 🙂
Your friendly neighborhood beauty addict,
Karen