You know what would totally take Too Faced Cosmetics' new A Few of My Favorite Things holiday set to the next level??
If Fraulein Maria, and the whole gang of von Trapp children on bicycles, showed up at my doorstep with play clothes made out of curtains.
If you actually got that reference, then paws up for being a fellow Sound of Music super fan. 😀
Inspired by one of my favorite musicals of all time, the new palette makes me feel like singing A Few of My Favorite Things at the top of my lungs!
But you don't have to be a Sound of Music nerd to love it. Not at all. If you merely have an appreciation for wearable brights and neutrals for eyes, lips and cheeks, you'll probably like it, too.
Too Faced A Few of My Favorite Things: The rundown
The set comes with colors hand-picked by Jerrod Blandino, co-founder and creative director of Too Faced Cosmetics.
It includes 20 powder eyeshadows
2 powder blushes
2 bronzers
A full-sized Lip Injection Color Bomb in Bee Sting
A deluxe-sized Better Than Sex Mascara
A zip-up pink and gold case to use as a purse, or to just store your goodies in (CUTE!)
The set arrives soon, exclusively to Sephora stores and sephora.com.
It includes a balanced blend of neutral and bright products. I think the blushes, bronzers and mascara are perfect! — but I do wish the glittery and shimmer shadows exhibited less fallout. I also wish the lip color was brighter.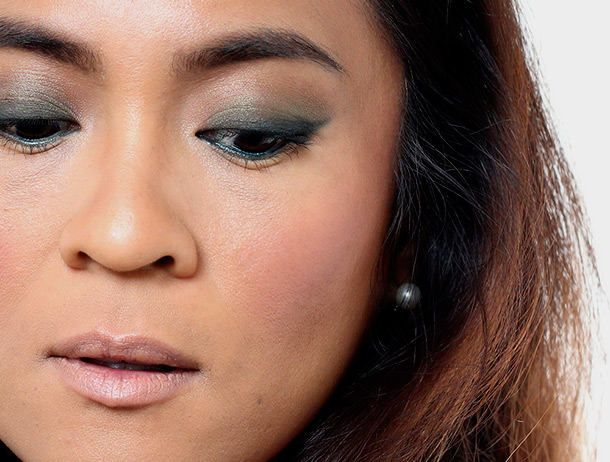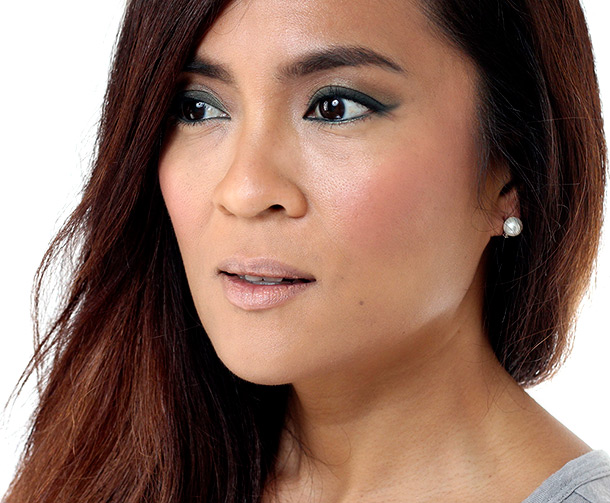 PRICE: $56 USD, $64 CAN
AVAILABILITY: Coming soon to Sephora and sephora.com
MAKEUP AND BEAUTY BLOG RATING: B+
What do ya think?
Your friendly neighborhood beauty addict,
Karen
P.S. How's your Monday coming along?