This one's totally for the gals on Team Cremesheen (of which I'm one!). The new MAC Mineralize Glass lipglosses are the bombdizzle (did I really just say that?), especially if you appreciate the super smooth texture of the Cremesheens and love hella hydrating glosses.
MBB FUN FACT: I always bring a tube of Deelight Cremesheen Glass with me whenever I travel by plane 1) because I lurve it and 2) because of how dry my lips get, but I may have to cheat on Deelight a little with one of these new Mineralize Glasses… They're just SO moisturizing — maybe even a little more than the Cremesheens — and have a similarly silky smooth, non-sticky texture.
Could the secret to their hydrating handiness be hiding among the 77 moisturizing minerals (of which I can't find a list) packed into each tube? Perhaps! I do have to say that my perpetually parched pout feels smoother, softer and quenched when I wear them.
The texture, while similar to the Cremesheens, feels a touch thicker to me. When I apply a Cremesheen Glass and rub my lips together, the formula feels very thin and almost watery, whereas the feel of these Mineralize Glasses reminds me of a MAC Plushglass…except without the bee sting.
They come in 12 shades, grouped into Frost and Cream finishes, and I'm kinda hot for the Frosts…
Hot for the Frosts? LOL!
The Frosts! You know how some frosty glosses can settle into lip lines and look funky? These don't do that. Both the Frosts and the Creams apply smoothly and evenly, and they don't pool into different areas of my lips or look patchy.
I think MAC did a bang-up job with these finishes.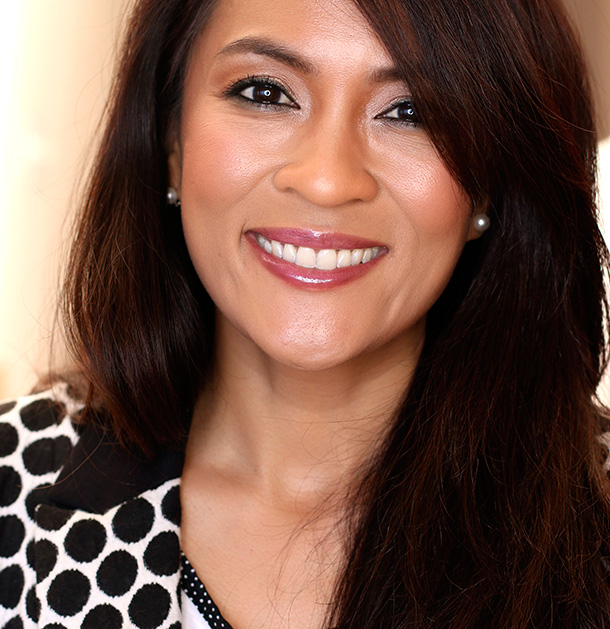 As for pigment, well, the four I've tried are moderately sheer, as opposed to fully opaque.
Is that good or bad? I don't know. It depends on what you're looking for. If you crave super rich, super intense color, I'd probably reach for one of the more intensely pigmented Lipglasses or Pro Longwear Lipglasses instead, but if you just want a comfy, easy-to-wear gloss you can toss into your purse, and you like MAC's signature vanilla flavor and scent (I do), I think these are great.
Speaking of the flavor and scent, I'm so used to after all these years that's it's become sort of comforting to me, like the makeup equivalent of coming and having a grilled cheese sandwich on the couch while watching Real Housewives. It's just totally right.
And then there's the wear time… Because these are somewhat thin and less sticky than, say, a Lipglass, I do have to reapply about every 2-3 hours, which I don't really mind, because I like how they feel.
I'd say that if you're already a fan of the Cremesheens and/or like how the Plushglasses feel, give 'em a try. I'm a fan.
PRICE: $22 each
AVAILABILITY: Available now at MAC counters and online
MAKEUP AND BEAUTY BLOG RATING: A- (frequent touchups could be a deal-breaker for some)
MAC Lorde collection coming soon!
The grapevine is alive today with news of a makeup collaboration with Lorde, and I CAN'T WAIT!
It's slated for sometime this summer…
OK, counting the seconds, minutes and days till summer. 🙂
Your friendly neighborhood beauty addict,
Karen