Source: The Polished Mommy
Trying to get good looks at the stylin' manis and pedis on the female athletes at the 2012 Olympics in London is like a sport in and of itself! One minute I'm rooting for Dana Vollmer to break the world record in the 100-meter butterfly, next minute I'm screaming "Pan down! Pan down! Pan down!" at the TV to see her fierce fingers and toes.
Poor El Hub… Thank goodness I married a man with the patience to sit through my long, drawn out soliloquies on nail art and other beauty trends in international athletics, LOL!
And the athletes aren't the only ones getting in on the action. People around the world are celebrating the London Olympics with their own gold medal-worthy manis.
Here's a look at some of them. If you've seen others that you really like, please share them in the comments. 🙂

Source: The Daily Nail Blog

Source: 10 Blank Canvases

Source: The Daily Nail Blog

Source: London Evening Standard



Source: London Evening Standard

Source: London Evening Standard

Source: London Evening Standard

Source: London Evening Standard

Source: Nail Hart

Source: Fashionista

Source: Telegraph

Source: Bridge.jpn

Source: The Daily Varnish

Source: The Daily Varnish

Source: The Crumpet

Source: Canada.com

Source: People

Source: People

Source: People

Source: People

Source: Nails Mag

Source: Jeux Olympiques 2012

Source: Nail Days

Source: Urban Bliss Therapy on Facebook

Source: Kathleen's Corner

Source: Kathleen's Corner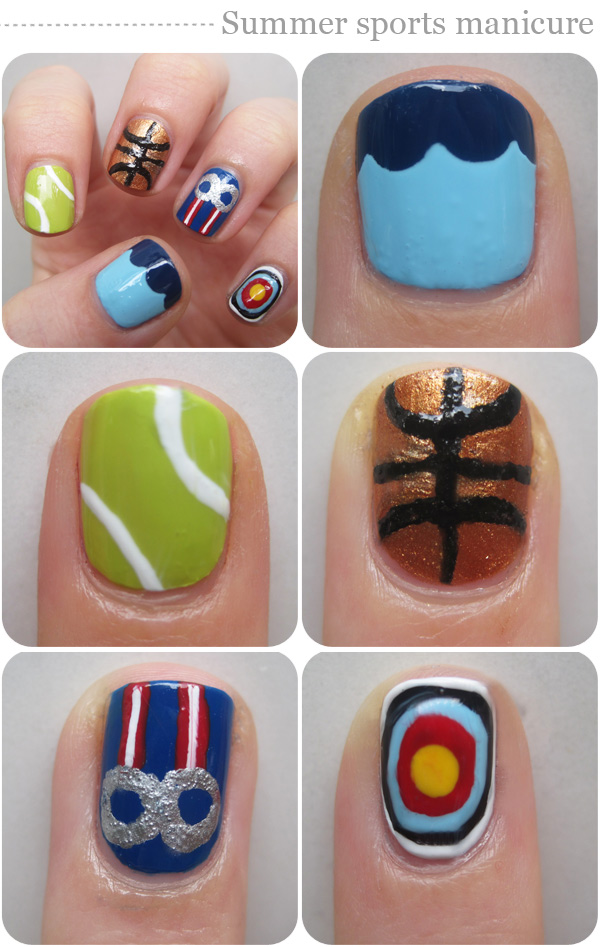 Source: She Knows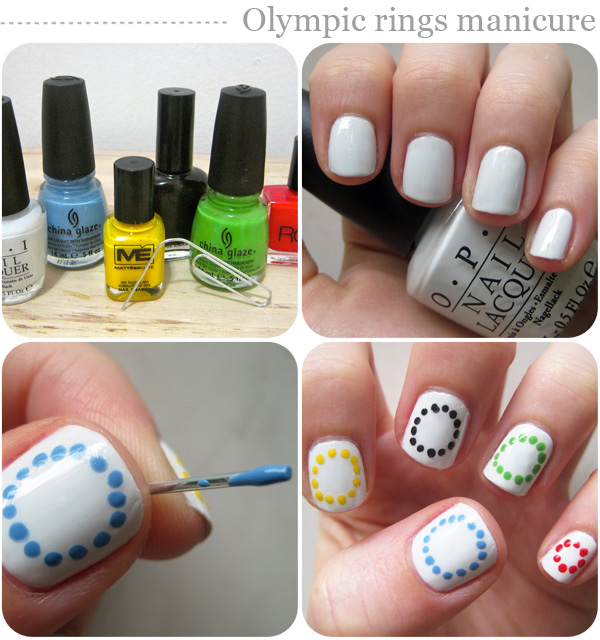 Source: She Knows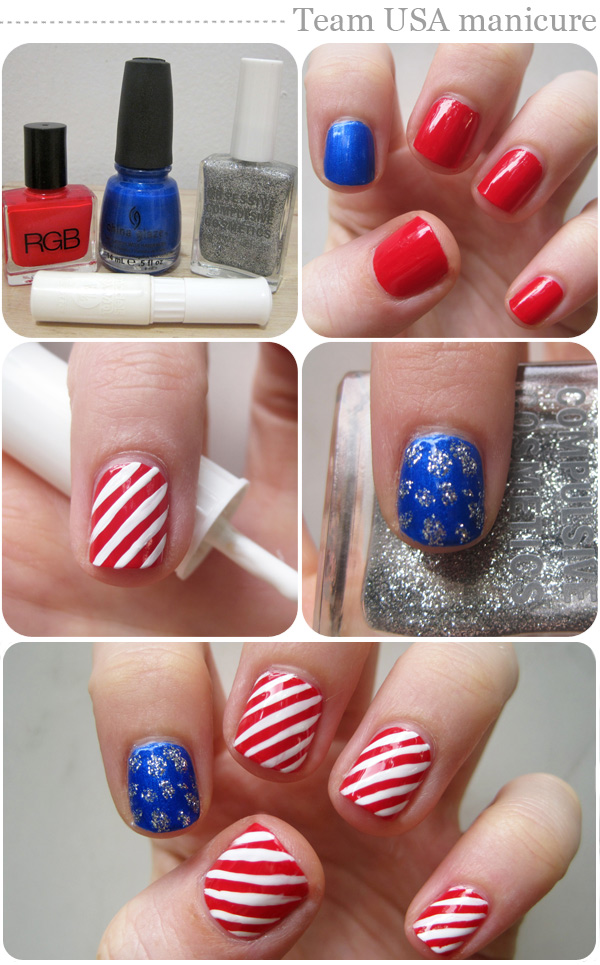 Source: She Knows

Source: Blak Nails

Source: The Nailasaurus

Source: The Nailasaurus

Source: Nail Art and Things

Source: Pack A Punch Polish

Source: My Fat Pocket

Source: Hot Beauty Health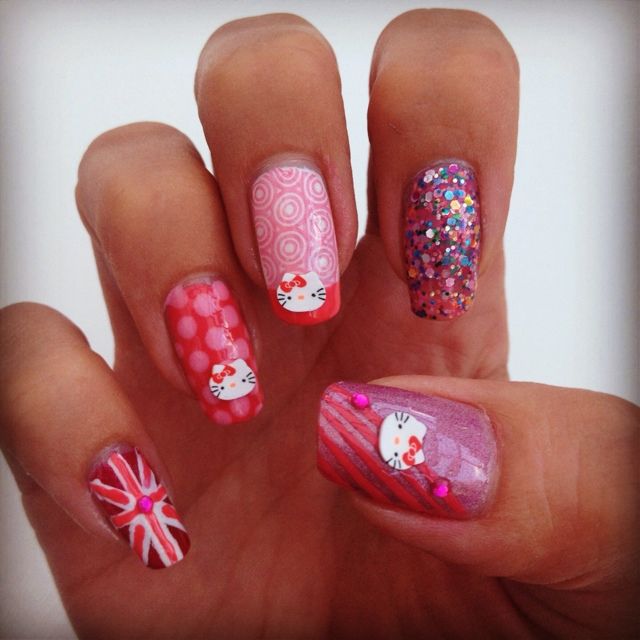 Source: The Mock Turtle

Source: AP Nail on Flickr

Source: Glowstars

Source: The Nail Pro

Source: Gatita's Nail Art

Source: Coewless Nail Polish Blog
Your friendly neighborhood beauty addict,
Karen