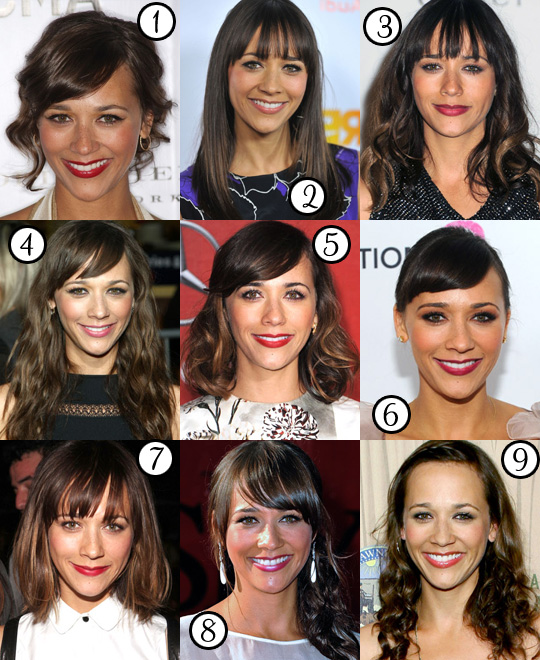 Scranton's Dunder Mifflin Paper Company was just a stepping stone for Harvard alumna Rashida Jones. The daughter of media mogul/musician Quincy Jones and actress Peggy Lipton, Rashida Leah Jones (born February 25, 1976) had a very good year.
From Pennsylvania's Dunder Mifflin, her fictional employer on The Office, to the Parks and Recreation Department of a (fake) town in Indiana, and all the way out to Hollywood, Rashida showed this year why her high school classmates were wise to vote her "Most Likely To Succeed."
I saw three movies she was in this year — Friends with Benefits, Our Idiot Brother and The Muppets — and really enjoyed them all. She plays a lot of approachable people on TV and film, and hook or crook, I think she always looks great, whether dressed up or down.
Loading ...
Your friendly neighborhood beauty addict,
Karen