"Girlfriend, good luck getting out of there with just one thing."
I say this to myself all the time when I visit Ulta…because I'm usually going to get just one thing.
On my last trip it was Rita Hazan's Root Concealer in Dark Brown/Black, because I desperately need to get my roots done, and I wanted to try something new/less expensive than this stuff.
Thirty minutes later I'm walking out with this…
Lots more products to test. I hope there's at least one gem among 'em. It would be great if the L'Oreal palette works out to be a near-dupe for the UD Naked Palette. It looks like it has that potential.
Have you picked up anything good lately from Ulta or elsewhere?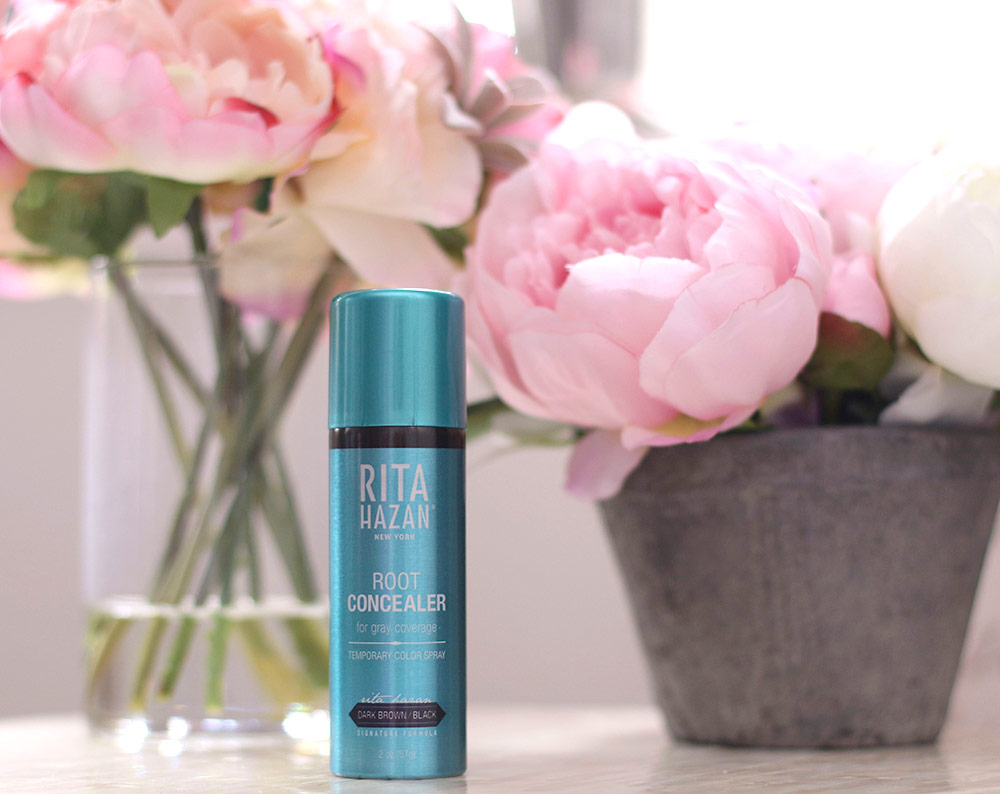 P.S. I'm feeling Furiosa!
Anyone else going to see the new Mad Max movie? I got talked into it by El Hub, so we're going tonight. He's very, very excited.
I haven't seen any of the other movies, so I don't really know what to expect, other than lots of muscle cars with guns and explosions.
Oh! — and Charlize Theron has a robot arm.
Wish me luck! 🙂