Dear New York,
You know how much I enjoy your show. I always look forward to seeing your over-the-top makeup looks.
I'm guessing you're a MAC girl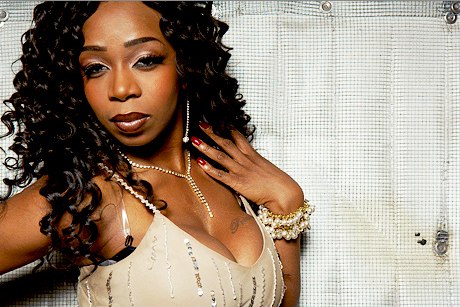 I know it's hard to look for love in all the wrong places (shoo', if you thought finding it on reality TV is difficult, try finding it in San Francisco). Even though you realized that you and Chance can never be, please, for the sake of reality television man and woman kind, stop trying to date guys like him! It's a recipe for a broken heart.
It's obvious that the only reason why Chance isn't locked up is because his brother, Real, keeps him in check.
Has it ever occured to you that Real frickin' rules? He seems nice, yet still has the edge you like so much. Plus, he's got some fierce hair (I had the same haircut circa 2005-2006).
He seems like such a cool guy. I always thought you should've ended up with him.
Godspeed, New York. May you find true love someday, somehow, somewhere.
Your friendly neighborhood beauty addict,
Karen